Watercolour Snowflakes workshop 30th November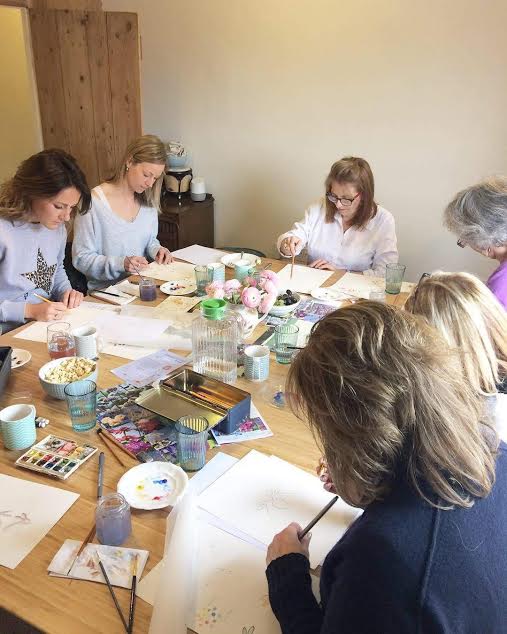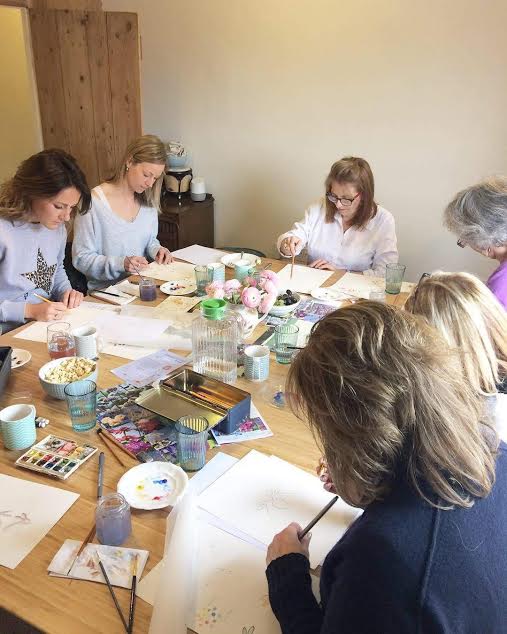 Watercolour Snowflakes workshop 30th November
'Watercolour Snowflakes' workshop
Saturday 30th November at The Makers, Ashbourne
Fancy an festive watercolour morning creating your own pretty watercolour snowflakes? This November workshop will really capture the magic of Christmas with these pretty snowflake watercolour designs to make your own cards.
We all appreciate a homemade gift at Christmas and especially a personalised card that then could be framed and kept for years to come. In this mornings workshop you will be introduced to watercolours and taught a few techniques which will in turn help you obtain new skills and feel all festive and magical.
Included will be special festive treats, tea & coffee half way through the morning and you will feel relaxed and ready to dress your home in time for the magic to start!!!